SHEDS THAT MEET YOUR NEEDS PERFECTLY
CONSULTING
We attach great importance to providing individual advice.
PARTNERSHIP
Our work is based on trust and partnerships.
ECONOMICAL
Benefit from our meticulous technical solutions.
MADE IN GERMANY
We carry out all production at our German plant.
E.L.F Hallen und Maschinenbau
WE TURN YOUR IDEAS INTO REALITY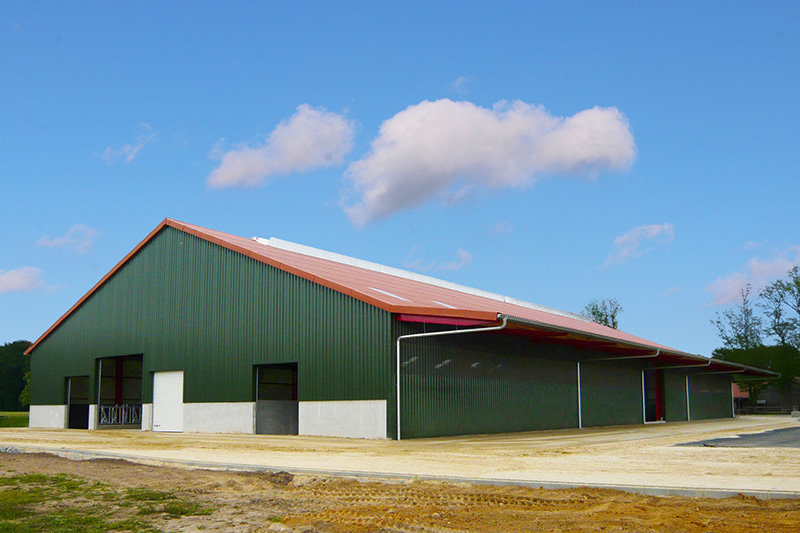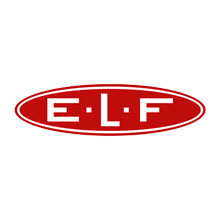 Every business sector has its own ideas about steel sheds. But whether for trade, industry or agriculture, E.L.F has already built more than 4,500 sheds for the most diverse business sectors. You, too, can benefit from our expertise.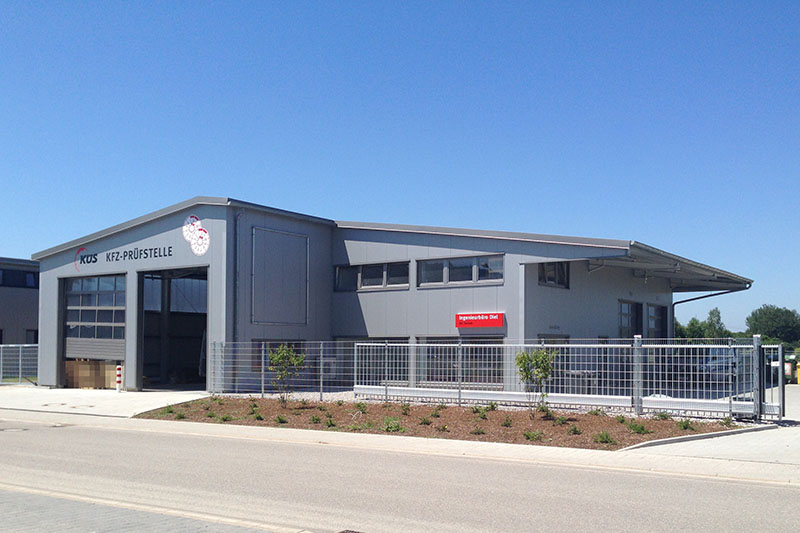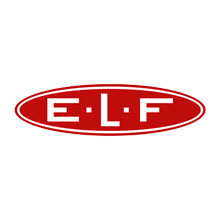 How are you planning to use your shed? As a warehouse, equipment store, offices or for livestock? Or do you want to combine various activities under one roof in a multi-purpose shed? We can provide advice right from the start.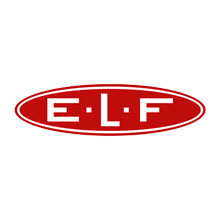 Which roof form is best suited to your shed? Which foundations should you choose? We plan the technical details, interior fitting-out and colours together with you – exactly according to your requirements.
E.L.F Hallen und Maschinenbau
OUR FIELD STAFF WILL BE HAPPY TO ADVISE YOU RIGHT FROM THE START
E.L.F is a leading supplier of steel sheds, and stands for quality and reliability. A workforce of almost 100 is employed at our plant in Holzminden in northern Germany, where they design, produce and assemble steel sheds for trade, industrial and agricultural users.
our plant
Convincing quality from our own production plant.
SHEDS FROM OUR OWN PRODUCTION
Fabrication of the entire steel structure, from "raw" steel beam to painted frame, is carried out by us in our own production plant at our headquarters in Holzminden in northern Germany.
PRECISE PRODUCTION
Our CNC machining centres and the use of welding jigs throughout enables us to achieve maximum accuracy of fit for all steel members. In addition, these methods improve corrosion resistance because there is no need for reworking on site or during erection.
HIGH-QUALITY PAINT FINISH
Prior to painting in our own painting shop, we employ a special method to remove the tiniest of dust particles and traces of grease in order to guarantee optimum coat adhesion. Primer and finish coat (2-part acrylic paint system) are then applied electrostatically.
After that, the painted parts are dried in the drying oven to harden the finish. This elaborate process enables us to achieve coating thicknesses of at least 110 µm. The result is an excellent paint finish that is highly resistant to corrosion. The successful "Fokus Test" of the German Agricultural Society (DLG) proves the high quality.
Convincing quality
This environment enables our qualified, experienced personnel to produce sheds to the very highest quality criteria. Our production is certified to the latest standards:
EC certificate for production categories up to EXC3 according to EN 1090-2

Constructor's qualification to DIN EN ISO 15614-1
Our quality requirements embrace the entire shed development activities and therefore begin with our advice to you and end when construction is complete. E.L.F holds a certificate from the IFBS, the trade association for lightweight metal building systems. That certificate proves that we provide you with comprehensive, competent advice during the planning phase and that we comply with the highest quality standards concerning the production and erection of components by qualified, experienced personnel. Our services include structural and building physics calculations so that we can offer our customers practical solutions and also take account of creative aspects. The IFBS carries out an annual quality check, which guarantees that we implement the association's strict quality criteria.
OUR ERECTION CREWS
Our erection contractors are specialised in building E.L.F system sheds.
Production and erection go together – that is our policy. Our erection contractors are specialised in building E.L.F system sheds. The erection of an E.L.F shed is of course carried out in compliance with safety legislation so that our erection teams can work safely and concentrate on building your shed. Safety nets, helmets and protective clothing are as much a part of our quality standard as ongoing training.
Our site crews use the right tools and equipment, well maintained and in accordance with the standards. They can also install doors and windows so that we can provide you with a fully finished shed.
E.L.F remains your partner throughout the entire construction phase. We take the responsibility and provide the guarantee.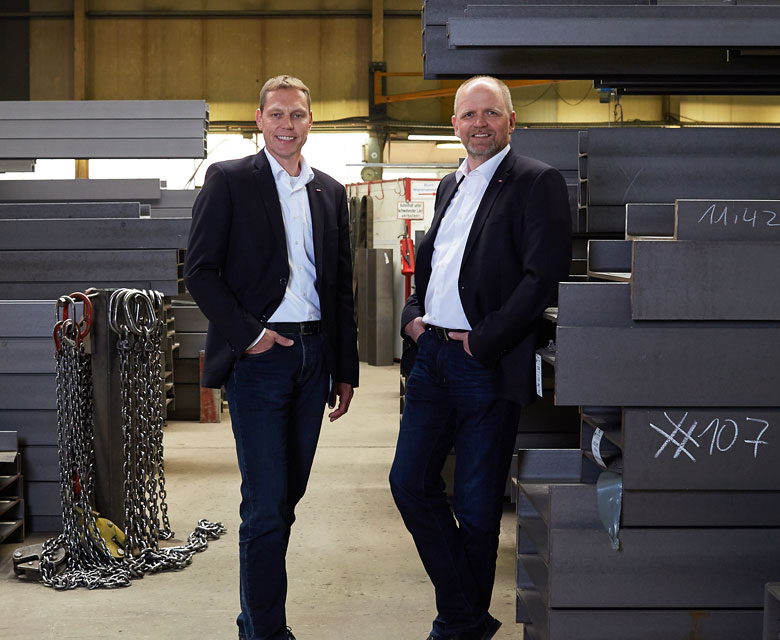 A shed is a long-term investment. The planning and decision-making process requires time, creativity, competence and vision.
For us, it is important to design and build practical sheds that last a long time and meet customers' expectations in full. We would like to feel that our customers are proud of their sheds and will remain satisfied for many years. Therefore, we place great emphasis on providing good advice and good customer support from the first phone call to handover on completion.
The E.L.F team prides itself on its open, dependable style of communication. Our word counts. We see ourselves as partners to our customers, employees and business associates. To achieve that, we encourage discussions with our customers, employees and business partners, listen to them and respond to their wishes. "E.L.F is building my future" is the motto that underpins the way in which we create new working and living conditions together with you.
Klaus Brüggemann & Dr. Dirk Quest
managing Directors
more than 18 years' experience
"Wonderful, brilliant! E.L.F is an uncomplicated, reliable partner I can recommend. The new shed was built exactly to my specification."
"We were very pleased with the friendly, competent and goal-driven advice and planning. Our E.L.F adviser was ready with help and advice from the first idea right up to completion of the workshop."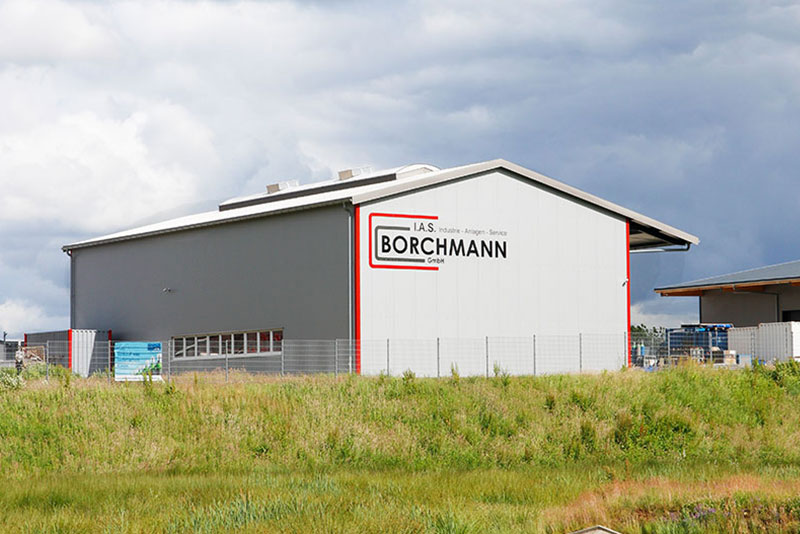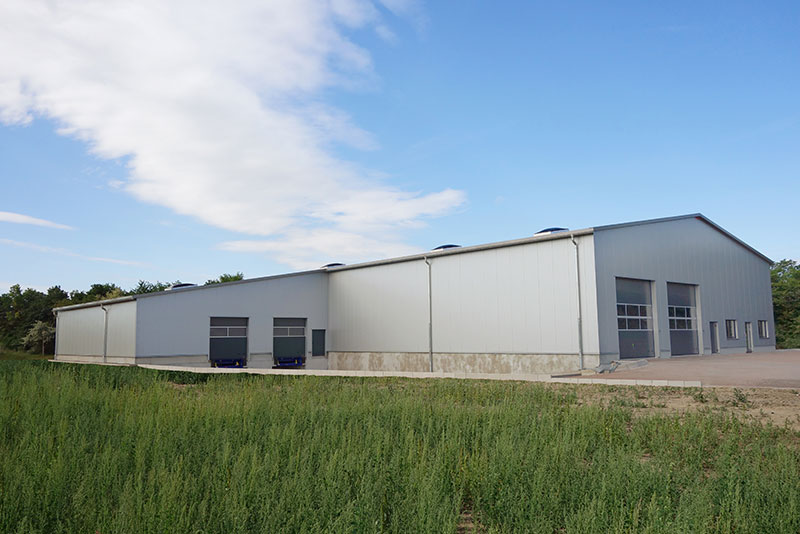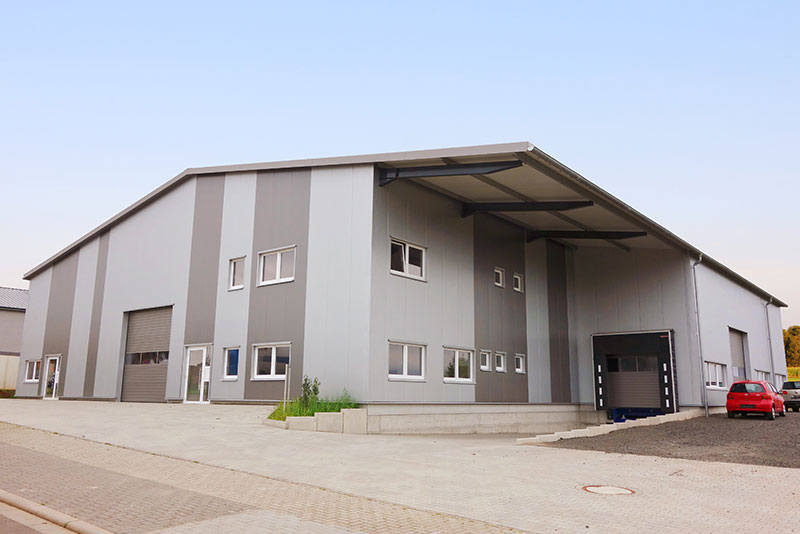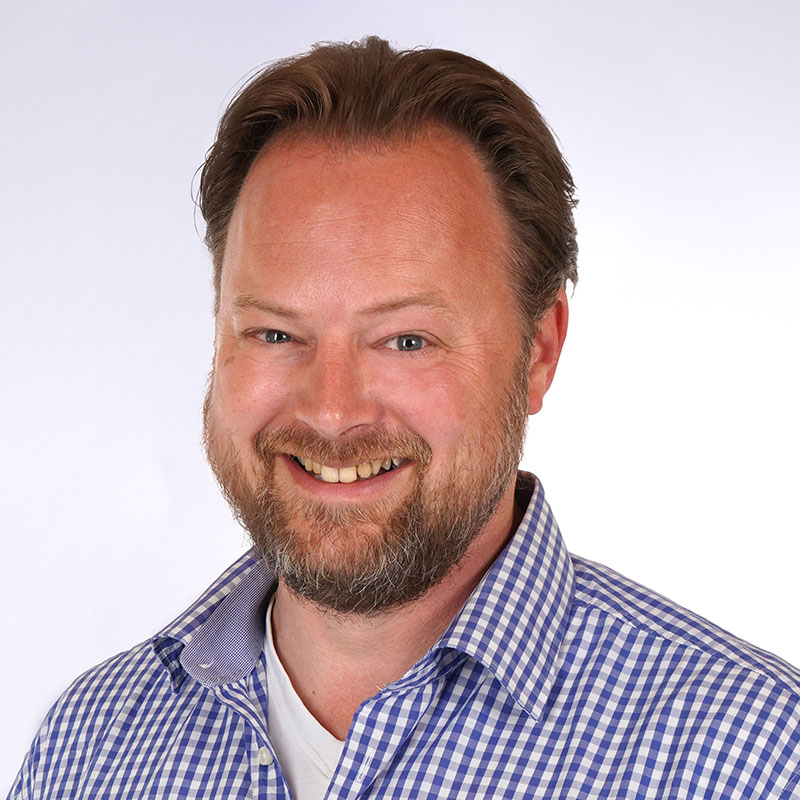 Marcus Robrecht
SALES + EXPORT SALES MANAGER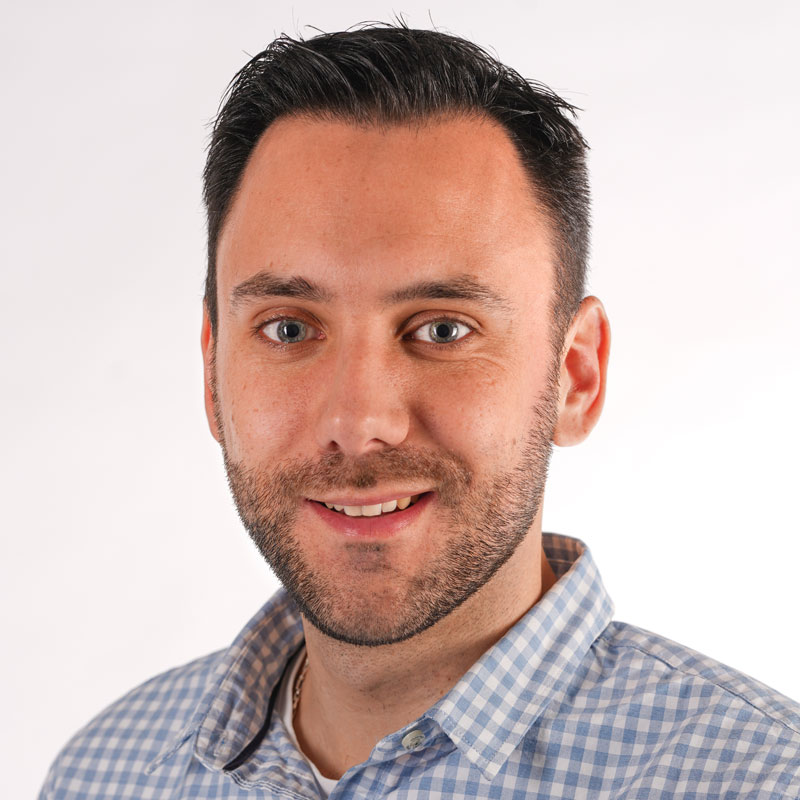 Sören Winsmann
SALES – NATIONAL Cert. IN BUSINESS STUDIES